Not sure where to start or who to contact?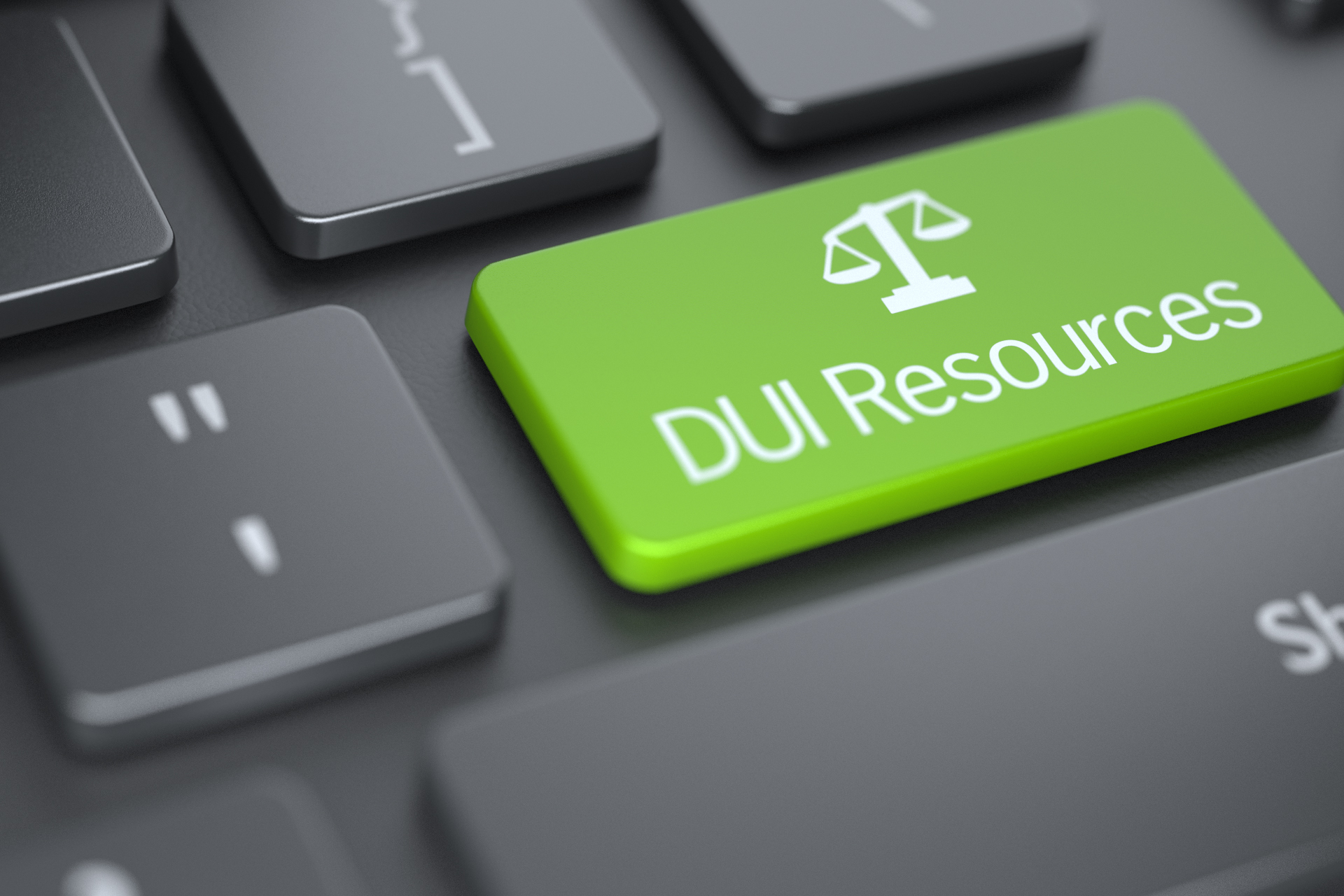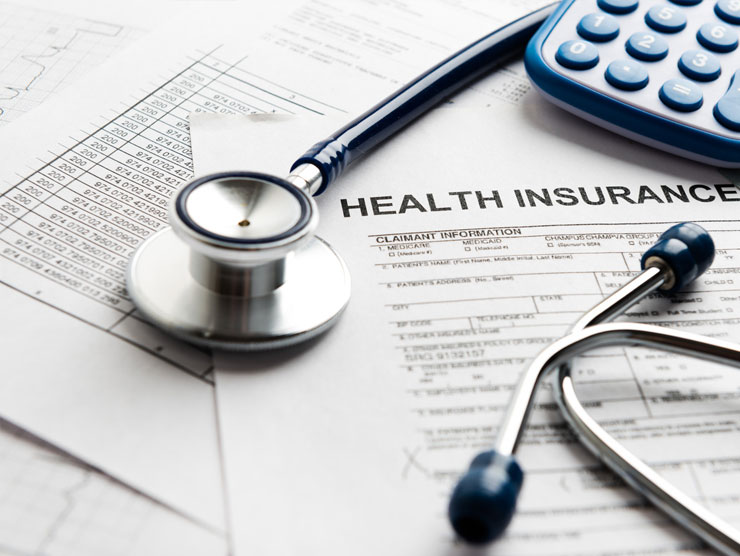 Department of Health Care Services
Mothers Against Drunk Driving
Self- Help Meetings (Virtual)
Don't want to wait until your court date to begin your DUI program? We can help you get driving privileges with the DMV by enrolling today! We are just a phone call away. 
Privacy Policy: All records maintained by the program are protected by Federal Law and Regulations for all of our services.